Mobile Apps & Digital Tools For Electrical Contractors
Having trouble tracking your assets?Managing safety info? Or service requests?
Let Us Get You
Connected!
We have 5-Star Data Apps & Tools!
We'll Show You An Easier Way!
Free Demonstration


Let us show you how our Mobile Apps and Digitalization Tools can benefit you!
There is no better way to see exactly how the system can benefit you!
Digitalization + Mobile Apps + Management = Streamlined Workflow
We realize that nobody wants to have to worry about tracking their assets or managing their safety info or service requests.

People call an electrical contractor because they're seeking honesty, quality and a reliable reputation. We Can Help With All Your Data Needs, so that you can focus on your job...

At formloco, our promise is to give you 5-Star Service and care for all of your data services. Our team has over 6+ years of combined experience in digitalization, mobile app development and strategic process mapping.


CALL US TODAY FOR A DEMONSTRATION:
+1 236 900-2151
We Provide Top-Quality Services
Electrical Service Ticket Requests
We create mobile and desktop applications which allow you to create, track, deploy, fulfill and record service tickets.
Digitalization Forms
Our data collection forms can be integrated with mobile applications or connected to legacy systems so that your data is always available.
Apps Development
In today's environment mobile data collection uses apps to collect your data and then tie in with your systems for recording and analysis.
Custom Development
Just like in electrical, all systems are not the same and often it requires custom development to tie data and systems together. We provide that expertise!
Legacy and API Connections
Have multiple points of data? We can connect all data points, new or old, so that you can see the full picture of your business!
Process Strategy Consultations
Chances are if you don't have your workflow and processes mapped out, then you are bleeding excessive costs. We can map out the strategy for cost savings and future development.
Contact Us Today To Schedule A FREE Demo
Mobile Data Collection
The route that many industries are taking is using mobile technology as the means for field workers to collect data.

For example, workers use their smartphones or tablets in conjunction with mobile applications that exist as electronic versions of the paper forms to record work completed from the field.

This can provide a much better quality of data collected, as mobile devices capture dynamic forms of data.


At formloco, we've built our brand with integrity on every project we've ever handled. We make sure your data capture tools streamline your company' workflows.
Is There An App For That?
formloco is a leading provider of apps for trade companies who need to collect, and organize their data in electronic form to streamline their operations.

Whether that is managing company assets like vehicles or physical goods, to service tickets, to safety information, formloco can quickly build apps that make your operations faster and more reliable.

We treat each project as an exciting new opportunity to deliver outstanding quality and value.

Call Us Today At +1 236 900-2151
Process Strategy Consults
Planning your electrical system in a new construction project is often daunting and tricky.

So is planning your processes and workflows. If you don't have it mapped out, then both can lead to a catastrophic failure.

That's why we provide business strategy and workflow consulting expertise to help define all the steps of your processes and make implementations run smoother.

Let us create the Blueprint for your success!
Assets, Safety & Service Requests
Wasting time and money managing your assets, employees, safety procedures, or service tickets? There must be an easier way?

-Vehicle logs, employee logs, materials: those are all assets.
-Employee data, client reports, audits: managing that data.
-Safety procedures, certifications, updates: those are all critical.
-Service requests for clients: they need to be up-to-date.

All of those projects require data collection and management. formloco will complete a consultation/inspection with a full report of suggestions, options and expected outcomes.
Onsite Hazard Assessment Is Major Trouble
formloco can create digital tools and apps that direct, collect and record hazard assessments onsite either offline or online to fulfill safety standards!
Example Digitalization And App Uses
There are a multitude of uses for your business:

Electrical Inspections and Work Orders
Compliance and Safety Checklists
Field Services (Lighting, Fire, etc)
Facilities Management
Incident Reporting
Time Tracking
Equipment and Asset Inspection
Installation, Repair and Maintenance
Surveys and Feedback Forms
Any Custom Form
Call Now +1 236 900-2151
SIMPLE HTML-BASED FORMS
Easily build forms without any coding. Share and manage your important data.
RUN ANYWHERE
Your forms can be run from our site, your site, or even from within one of your apps.
S

ECURITY IS PARAMOUNT
Collect and store your data securely where you have full control.
RUN ONLINE OR OFFLINE
Data collected offline is sync'ed up automatically when you are back online.
CONNECT TO BACK-OFFICE SYSTEMS
Connect real-time with accounting or operations.
EMBED IN TO EXISTING APP
Clone formloco and integrate or embed it with other business apps.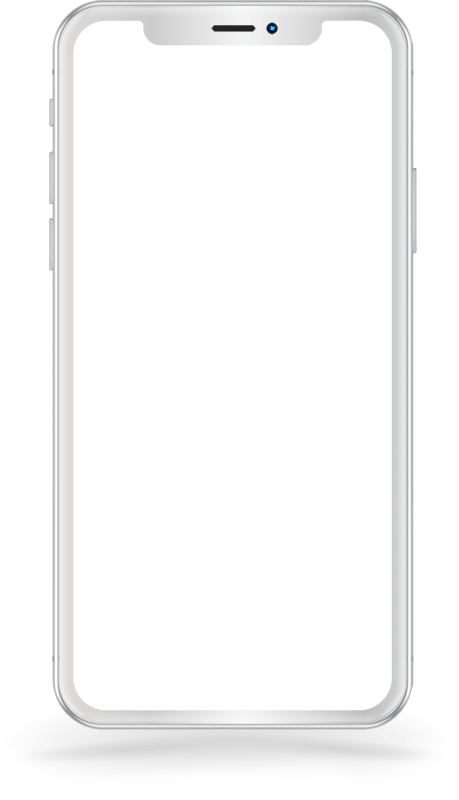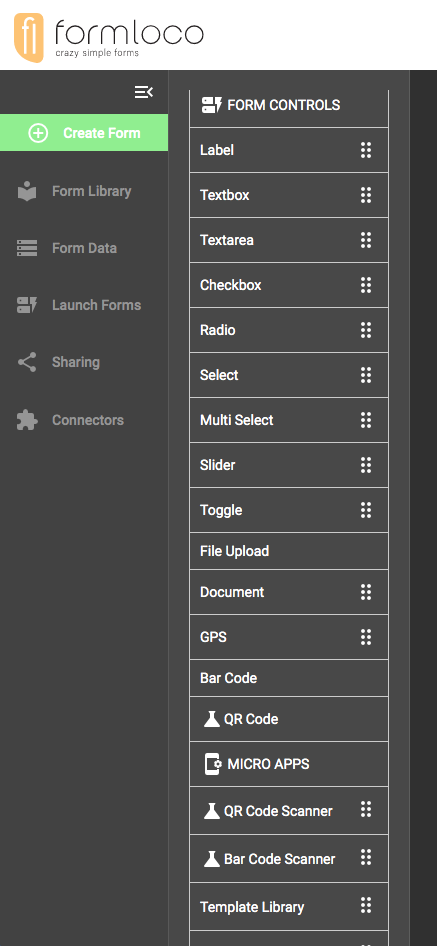 Who We Are


Calgary's Most Trusted Electrical Data Collection and App-Building Professionals
formloco strives to be different in the electrical contracting industry by making your electrical business run faster and more organized.

We use the latest digitalization tools and apps to ensure the highest quality data and also manage those costs. We are also process strategy experts that help map and streamline your processes.
Our team is here for you from start to finish. With 6+ years of world-class professionalism and service, we consider it a privilege to solve all your digitalization, mobile app and process strategy needs.

Call Us Today At +1 236 900-2151
To See How We Can Help.
The Benefits of Real-Time Data Collection For Your Business.
Learn more about our
5-star experience!
Teneale S.
Program Manager

Teneale brings a wealth of knowledge in project management. providing consulting services and supporting customer success.
Brock C.
Full Stack Design & Development

Brock provides project analysis, estimation, coordination, development and implementation to bring your project to life!
Kelly P.
Business and Process Strategy
Bringing 25+ years of process improvement experience across numerous industries, Kelly maps out and designs process and workflow to save you time and money.
Other Team Members
Austin Coll
User Experience Designer
Riley Munroe
Full Stack Design and Development
Program & Project Management
Ted Messerly
Program & Project Management, User Experience Designer
Contact Us Today for a 100% Free Demo at +1 236 900-2151
Frequently Asked Questions
How do I deploy these systems in my current business?
If you are experiencing repeated issues with collecting, organizing and managing your data and do not know how to deploy systems to fix that then we can help. We use project management workflows for discovery, mapping, creation, development, implementation and deployment. Please call us, as we can conduct an analysis and then create a plan for you, in your budget and time constraints.
What can an App do for me?
An app can provide you real-time, time-stamped and mobile data input, captured either online or offline. The cost savings of having that data management done immediately helps speed your workflows and provides instant feedback to management for time, project and cost management. Additionally, data analysis can identify issues before they become unmanageable.
I don't even know if my workflows and processes are setup properly now?
If you don't have a defined process in place or need help fixing it then we can start with mapping out a strategy. Our business and process strategy experts can start by mapping out your workflows which can then be used as a template for your project workflows and provide a visual for your organization and employees.
Contact Us Today For A

100% Free Demo At +1 236 900-2151
Address
6011 Lloyd Crescent SW
Calgary
Alberta
T3E 5V8
Contact
P: +1 236 900-2151
@: collaborate@formloco.com
Hours
Monday 9AM-5PM
Tuesday 9AM-5PM
Wednesday 9AM-5PM
Thursday 9AM-5PM
Friday 9AM-5PM
Saturday Closed
Sunday Closed